Donating substantial profits to partnered charities.
Digital Charity Art will only use blockchain technologies that are environmentally friendly.
Partnering directly with charities and philanthropic crypto projects.
Digital Charity Art are offering unique services to charities to allow them to create their own NFTs.
About Digital Charity Art
Bringing charity and NFTs together
Digital Charity Art is a small team of New Zealanders who share a passion for blockchain, and the opportunity to make a positive difference in the world by connecting charities to the world of Non-Fungible Tokens (NFTS). The ultimate goal of Digital Charity Art is to harness the enthusiasm and vast potential of NFTs and channel it towards the organisations that need help the most.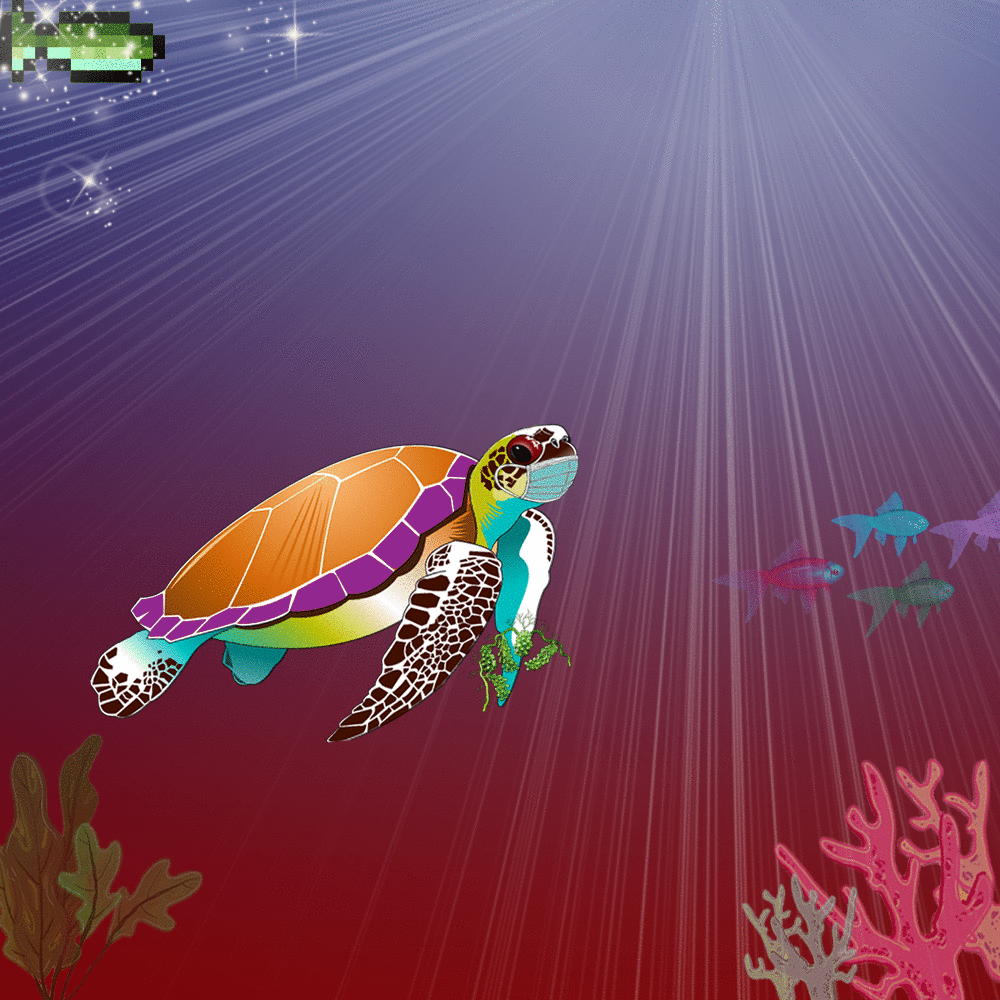 Digital Charity Art intends to launch three collectible projects each year, rotating through the marine, land and human domains of charitable sectors. Each project will directly partner with charities in these domains, and vary in size and artwork style. By partnering with charities, we intend to build long term, lasting relationships, and provide them with a consistent source of fundraising on the blockchain.
Our first collection, Digital Oceans, is a range of aquatic themed images to raise funds for ocean conservation charities.
This collection has already created a $1500.00 donation to our partnered charities.
Digital Charity Art will offer Bespoke NFT making services for partnered charities. This will involve the creation of NFTs from media, merchandise or experiences that charities have available, and the selling of them on the blockchain, providing 100% of the profit to the partnered charity that provided the material. This could look like Turtle Adoption Certificate NFTs, auctions for in-house art sold on the blockchain, or limited edition NFTs we create that are redeemable for certain charity related experiences.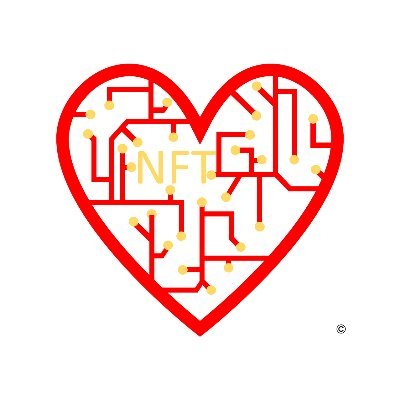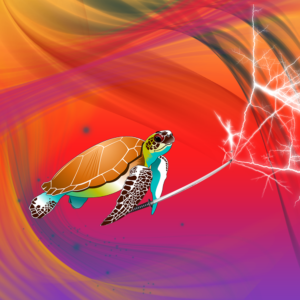 Project Manager, Developer
Project Manager for 6 years leading teams around New Zealand. 2 years developing Python and Java. Involved in the cryptocurrency space since 2017 and has a sound understanding of the trends, communities, and intricacies of the blockchain world.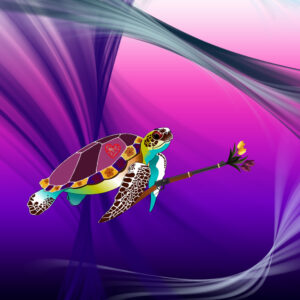 Designer, Marketing
NFT Designer with 7 years of artistic experience in various mediums, and 5 years of interest in cryptocurrency and blockchain technology. Passionate and excited about the opportunity to apply these skills to projects contributing to positive change.
Digital Charity Art are actively building relationships with charities internationally.
We are partnering with amazing philanthropic Crypto and NFT projects.
Connect with us on our socials, or find any of our links, including our two Opensea collections on LinkTree below.