250 unique NFTs supporting charity on polygon
Digital Charity Art has started their journey with Digital Oceans V1, an NFT collectibles project featuring 250 unique NFTs of various turtle scenes. These scenes have been designed and coded to different rarity levels. The common layers display a more polluted environment, rare layers show a growing healthy sea environment, and the legendary layers show our turtle in a vibrant scene with various exciting accessories (like the submarine!).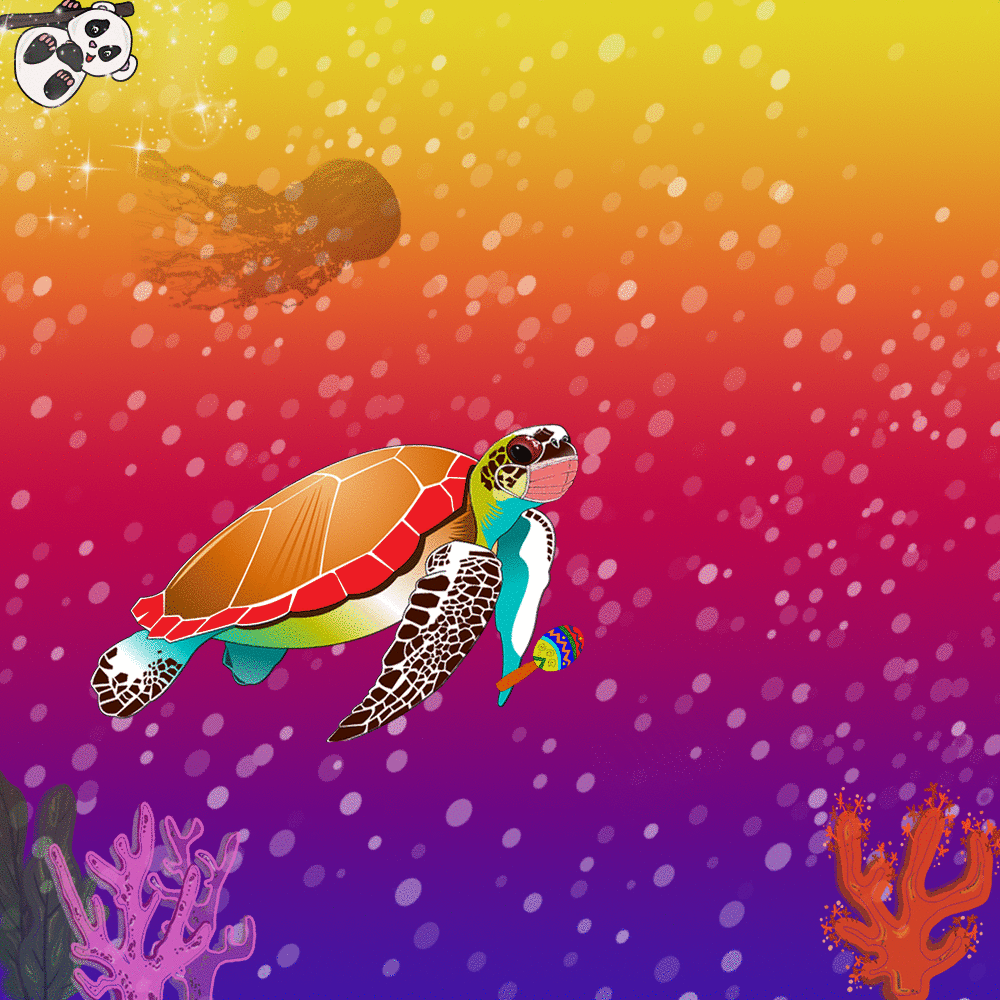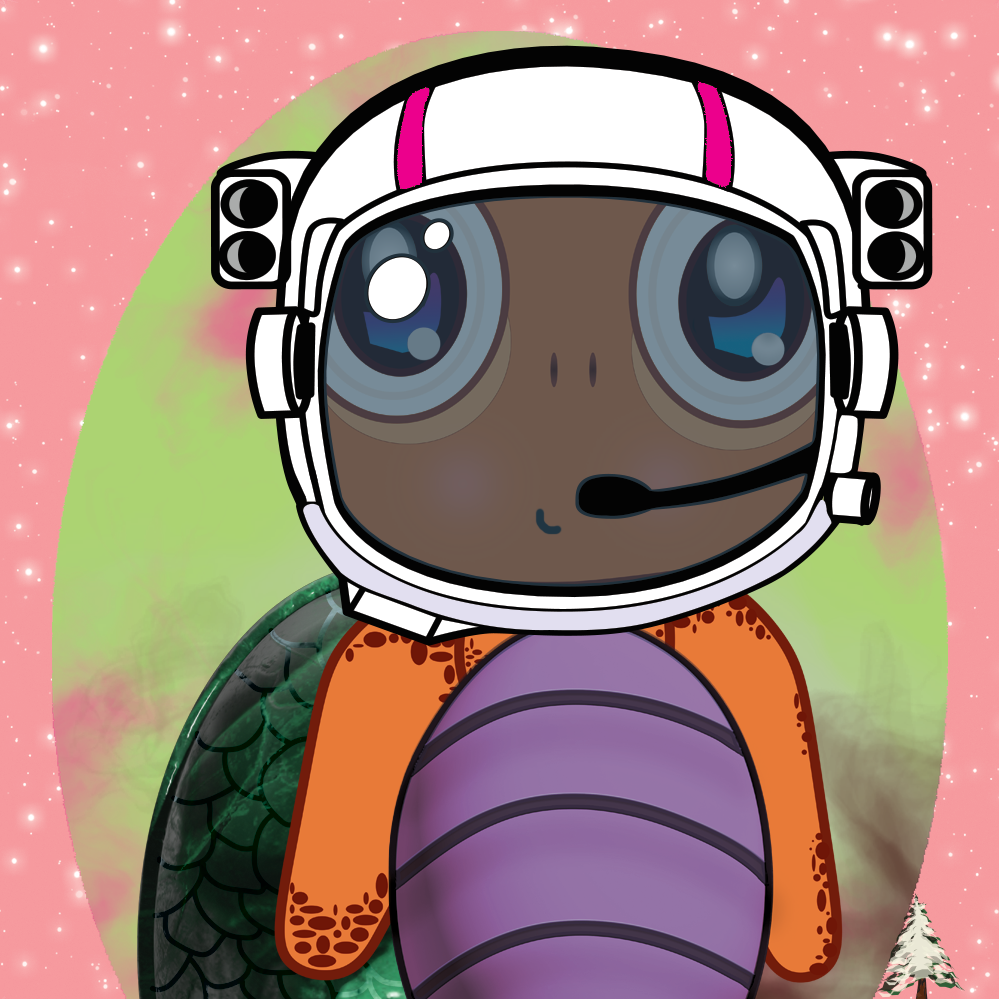 Digital Oceans V2 Collection
Digital Oceans V2 is a completely collateralized NFT collection on Polygon where each NFTs cost is backed by an equivalent value of $Klima tokens. These $Klima tokens will be staked and collateralize each NFT with real value that grows over time. KLIMA DAO are a long term strategic partner for Digital Charity Art, helping us achieve our vision and innovate in the NFT space. This method of NFT-carbon backing is the first of its kind, providing real long term investor value, and immediate positive environmental impact!
Owning our NFT provides heaps of unique benefits!
Digital Charity Art are providing unique perks of ownership to any owners of our NFTs.
Be connected to charities that DCA is partnered with. AMAs will be run regularly for you to get exclusive awareness of our partnered charities activities and progress.
Your NFT will be completely backed by $Klima Tokens, which through staking will increase in value over time. Each Klima token representing at least 1 carbon ton on the blockchain.
Your purchase gives you a beautiful NFT that due to our network of project connections could result in a free mint or prize from another project we are connected to!
Our NFTs have a tonne of immediate rewards through Easter eggs in the artwork! Find them and claim your reward!
Your NFT is your ticket for amazing future benefits: adventures every month making meaningful products for charities with big USD rewards! $DCA DAO airdrop to holders and NFT staking, Metaverse activities when we expand there later this year, games involving your NFT, there is so much in the pipelines!
The roadmap for Digital Charity Art out to Q4 2022.
Digital Oceans V2 announcement, marketing and launch.
Securing long term strategic partnerships in the charity and crypto space.
Personalized investor dashboards made on our website which display:
Your environmental and social impact
Your Digital Charity Art NFTs
Your NFTs dollar cost backing in a token $Klima token!!

Deeper connections built with charities through consistent AMAs, community challenges and prizes!
Next project announced.
Second project marketed and launched.
Direct links and synergy between projects.
Carbon/token backing of our NFTs being embedded in the NFT itself.
$DCA DAO token airdropped to NFT holders and made further available through NFT staking! The $DCA token will allow you to:
Administer the treasury, making proposals for funding/initiatives
Assist in Digital Charity Art decision making, allowing us to move towards a DAO structure
Purchase custom merchandise and items in the metaverse expansion
Third project announced, marketed and launched.
Further progress towards full DAO functionality.
Making a Metaverse charity gallery, bar and hangout for our art & community!
Join our amazing community!
Digital Charity Art are actively building relationships with charities internationally.
We are partnering with amazing philanthropic Crypto and NFT projects.
Connect with us on our socials, or find any of our links, including our two Opensea collections on LinkTree below.